Resources
News & Updates
Stay up to date with Trevett Cristo Law. Our news and updates section is full of exciting information, including corporate announcements, community engagement notifications, and details on upcoming events.
All News
Industry Articles
Learn about some of the most significant and relevant changes happening in the legal industry. If you are interested in learning more about a specific area of practice, let us know.
All Articles
Published Articles
Partner, Louis Cristo, is a regularly featured legal columnist at the Daily Record. Below are some of his recent editorial contributions that offer insight into inportant and relevant legal matters.
All Published Articles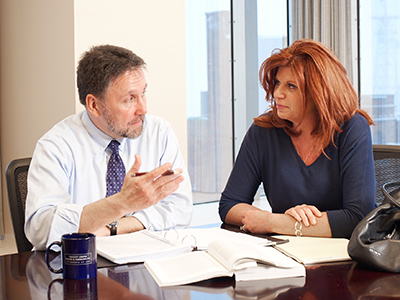 Contact Us
Let's talk. Call us at (585) 454-2181 to schedule a consultation or fill out the form below.