Trevett Cristo Welcomes Three New Partners to The Firm
Thursday, February 3, 2022
Trevett Cristo, P.C., a general practice law firm headquartered in Rochester, NY with close to 100 years of experience, is excited to announce the addition of three new partners: Retired Judge Bob Wiggins; Robert Gitlin, and John Scatigno.
"We are honored to welcome these new members to our team of attorneys," said Lou Cristo, President of Trevett Cristo. "Each adds varied skills and will allow us to build and better serve our client base."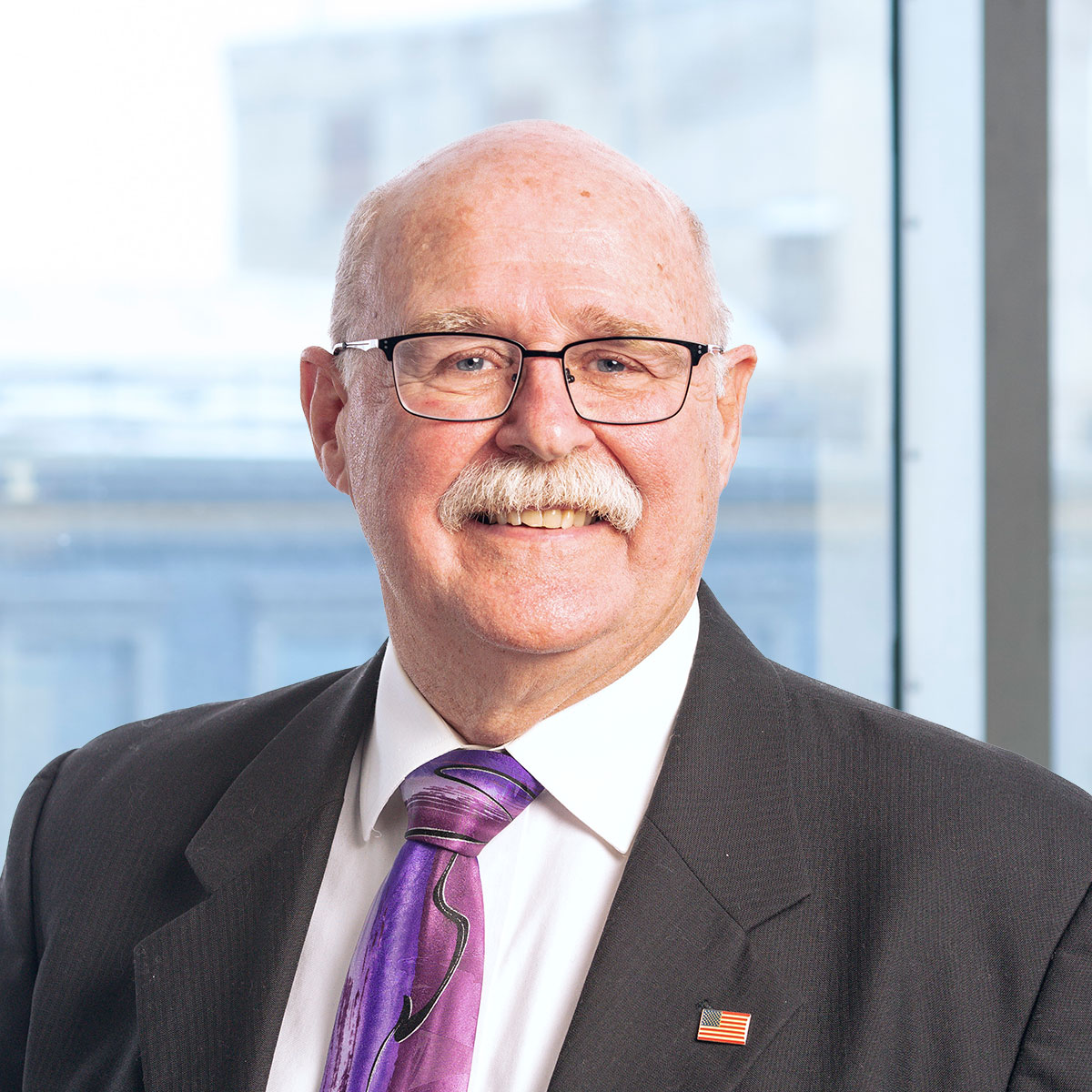 Bob Wiggins formerly served as County Court Judge in Livingston County where he presided over all manners of disputes. As Acting Supreme Court Justice, he resolved a wide range of civil matters including personal injury, commercial and matrimonial cases. Judge Wiggins takes on the role of Senior Counsel at the firm, where he joins former Supreme Court Justice, Robert Lunn, handling the firm's mediation and arbitration practice.
"With two retired jurists like Justice Lunn and Judge Wiggins, I believe we are uniquely positioned to help parties and their litigation counsel throughout the region to resolve disputes in a cooperative and expeditious manner," added Cristo.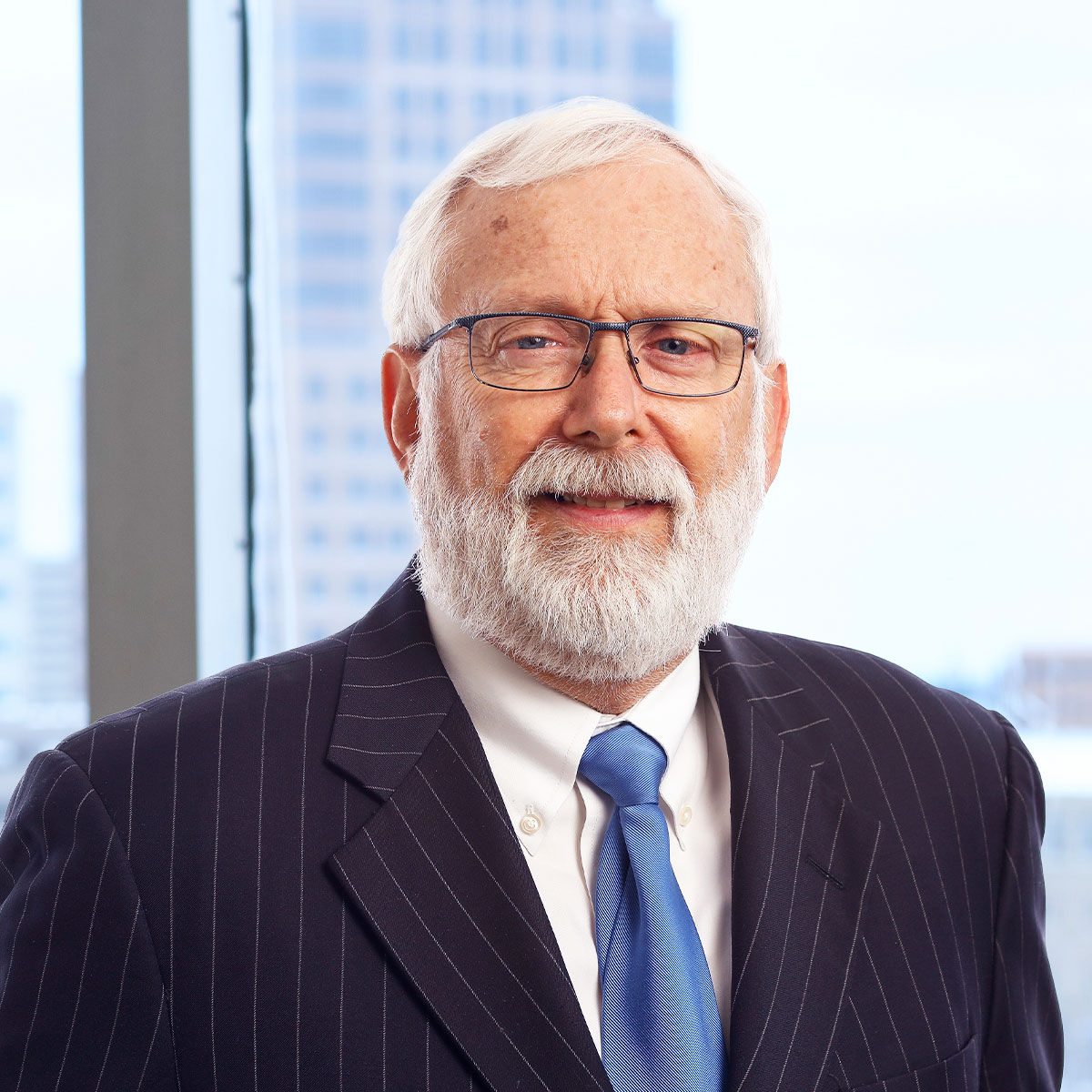 Robert Gitlin has been in practice serving licensed lenders in the State for over 40 years, and counseling on debt collection practices as those issues continue to evolve in a rapidly changing economic environment. He also maintains a residential real estate and estates practice for his clients.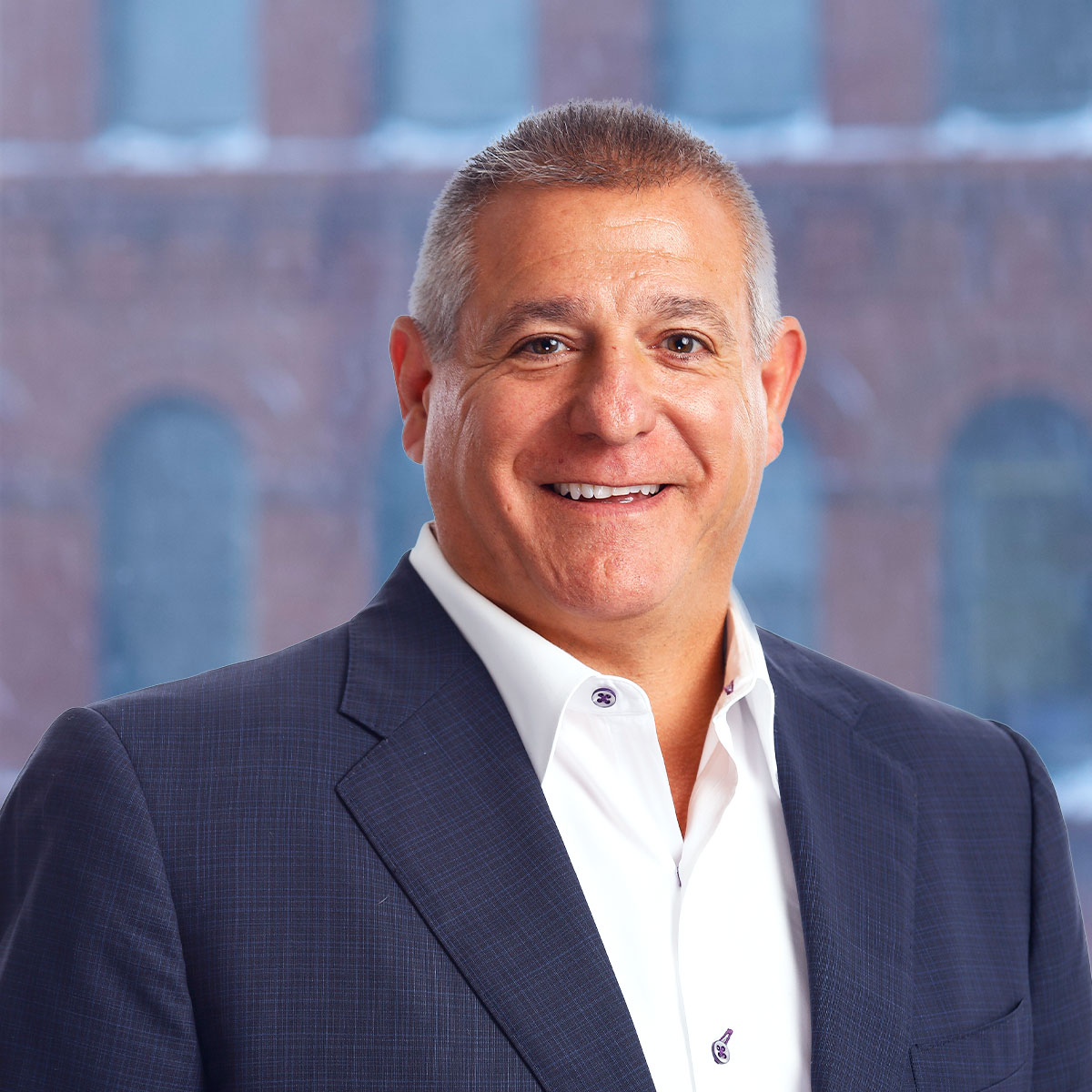 John Scatigno will be joining the firm, managing the residential real estate department, assisting buyers, sellers, and real estate agents seeking to transfer real property. He also counsels small and medium-sized businesses in the complexity of business transactions and operational issues.
"What started close to 100 years ago in Rochester as a boutique trial law firm has evolved into a full-service firm, handling a broad range of legal issues for individuals and businesses alike," said Cristo. "We are honored by the trust our clients and fellow attorneys have shown us in allowing us to assist them in confronting these challenges."